For Questions Other than Valuing Your Jewelry
Call (800) 551-1554 (Ask for Ben Dannie)
Tiffany Buyer
I have personaly been buying since 1973
Tiffany Buyer * Seller - Buyer buy / sell gold, platinum, silver. Cash paid for a watch, ring, bracelet, earring, necklace, diamond,
ruby, sapphire, emerald, pocket watch, coin, coins, gold coins, rolex, patek phillipe. All rubies, emeralds, sapphires,
diamonds, watches, coins, jewelry wanted.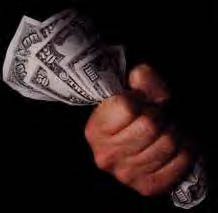 "PAYING YOUR ASKING PRICE IS OUR GOAL !"
Contact Us
Our mailing address is:
For mailing only-call for appointment
TB
c/o Ben-Dannie Inc.
610 South Broadway
Suite 1105
Los Angeles, CA 90014.
phone: 1 (213) 629-3661
Ask for Ben Dannie
fax: 1 (213) 629-0975

email: estimator@tiffanybuyer.com

Tiffany buyer
# 1 RATED

100 % Complaint FREE
Ship to us with confidence !